WELCOME TO CROSSROADS PANORAMA YOUTH EDUCATION THROUGH THE ARTS
THE ABC'S OF ACTING!
Crossroads Living History Theater Program Description
Participants will have fun and learn history through an activity that incorporates historical research, role-play, and drama. This interactive theater class seeks to give observers and students a sense of stepping back in time. Students with the help of a professional actor will learn how to write and perform a short re-enactment based on their study of a historical character. Students will also have the opportunity to perform during several experiential learning theater venues.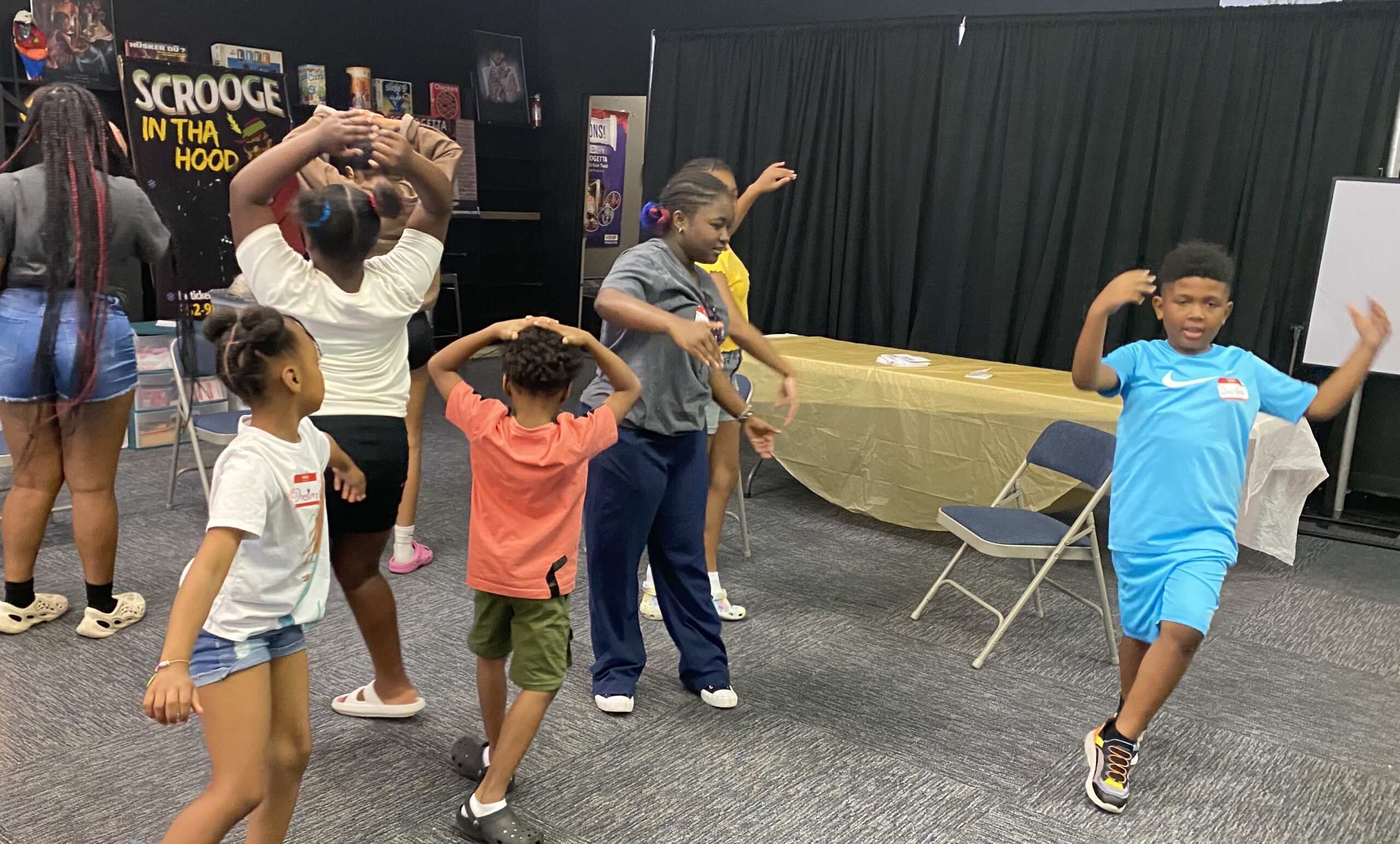 CREATIVE DRAMA CLASSES
Crossroads Panorama gives students the opportunity to express their talent, learning the techniques of theater and becoming the actor for a play production.
CHILDREN'S ACTING SESSIONS
Our Classes Start for  ages 5-7   Streamline
HOLLYWOOD ACT 1 & 2
Overview: Hollywood Act 1 is the beginners acting class, coaching and training participants basic elements of acting.
Participants will engage in movement, improvisation, theater games and character development,
Participants will also learn the basics of stage directions terms.
Participants will showcase their work and awarded certificates after 4 weeks of participation.
Typically classess run an hour in
4-week segments
Hollywood Act 2, your more advanced drama classes is preparing for the professional stage.
Whether participants have had any experience in acting the welcome mat is out!
Contact us for more details:  612-643-0342  or
 E-mail: crossroadspanorama@gmail.com
Meet Stella, our one year old up and coming actress!
DANCE
Dancing can be a way to stay fit for people of all ages, shapes, and sizes. It has a wide range of physical and mental benefits including the improved condition of your heart and lungs. increased muscular strength, endurance, and motor fitness increased aerobic fitness improved muscle tone and strength weight management stronger bones and reduced risk of osteoporosis better coordination, agility and flexibility improved balance and spatial awareness increased physical confidence improved mental functioning improved general and psychological wellbeing greater self-confidence and self-esteem better social skills.
Have you ordered your Cherrywood book?
"Cherrywood Finds a home" is a book that I wrote that tells the story of bullying using tree characters. Order for your child, friends, or as a gift to bring awareness to this issue.