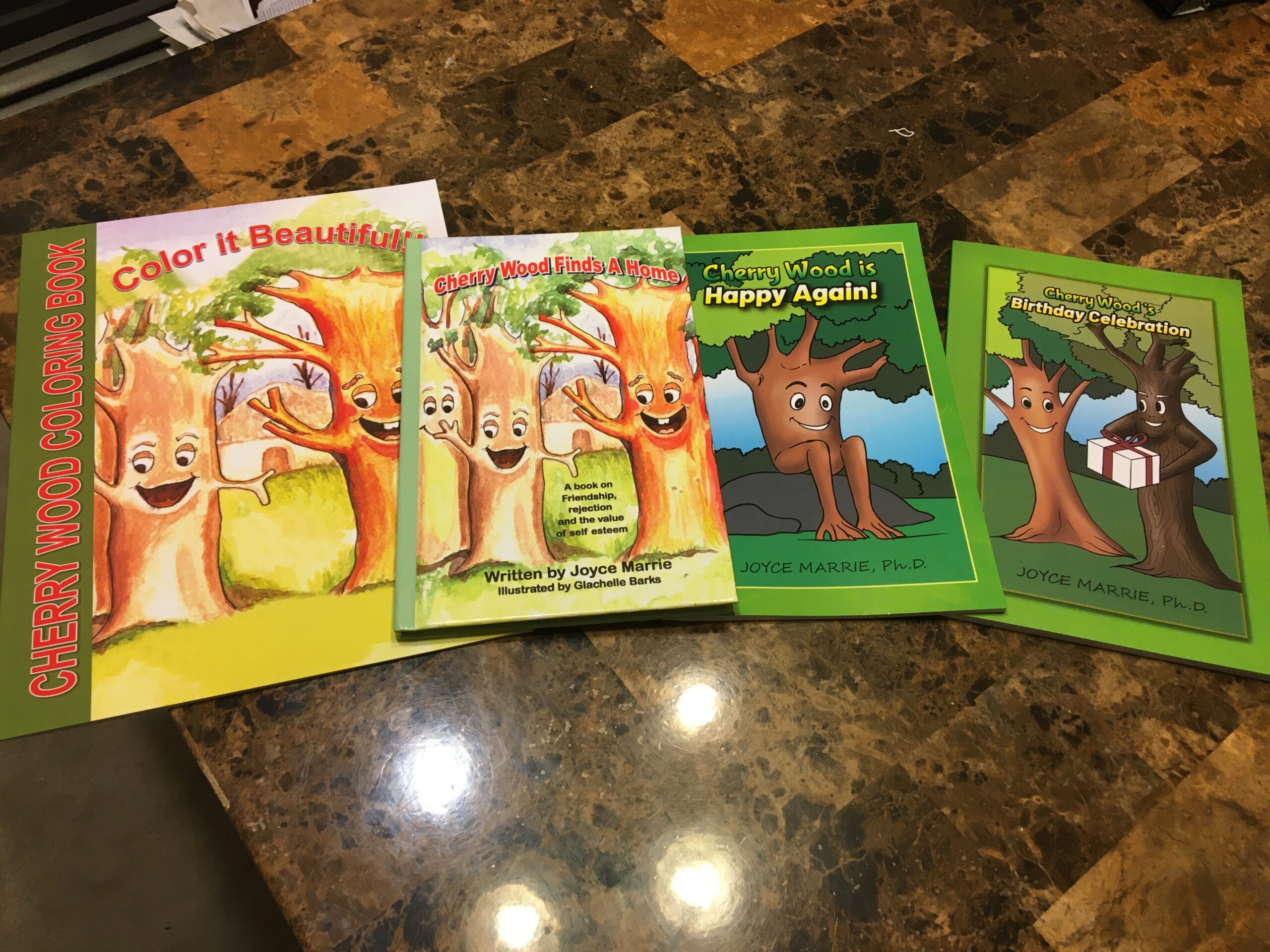 CHERRY WOOD FINDS A HOME CHILDREN'S STORY BOOKS
A bullying prevention tool that focuses on friendship, rejection and the value of self-esteem and making positive choices. For ages 5 to 8 – Children who are experiencing being bullied and rejected, which many times goes unnoticed.
We use these book as a tool to discuss with children, build self-esteem and healthy friendships.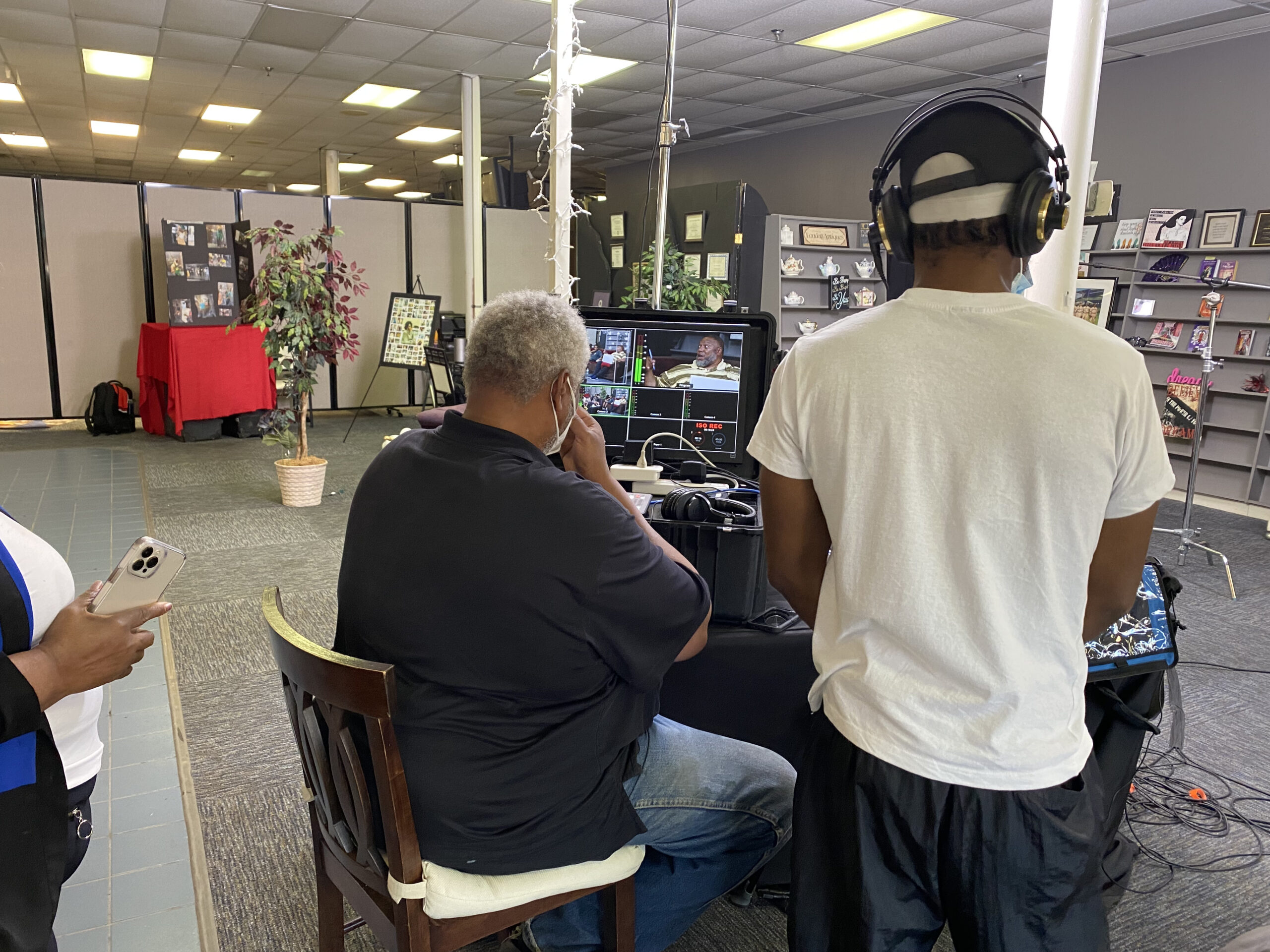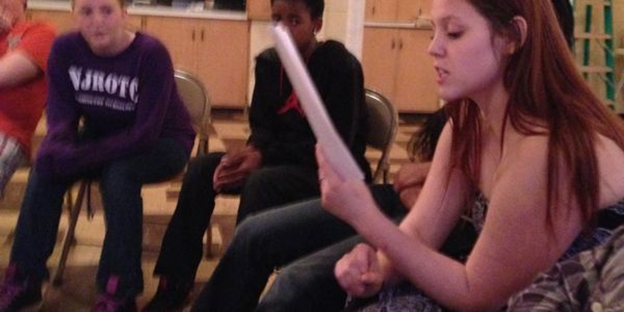 Do you have a talent, sing, dance, play a musical instrument and would like to gain exposure, for our upcoming productions?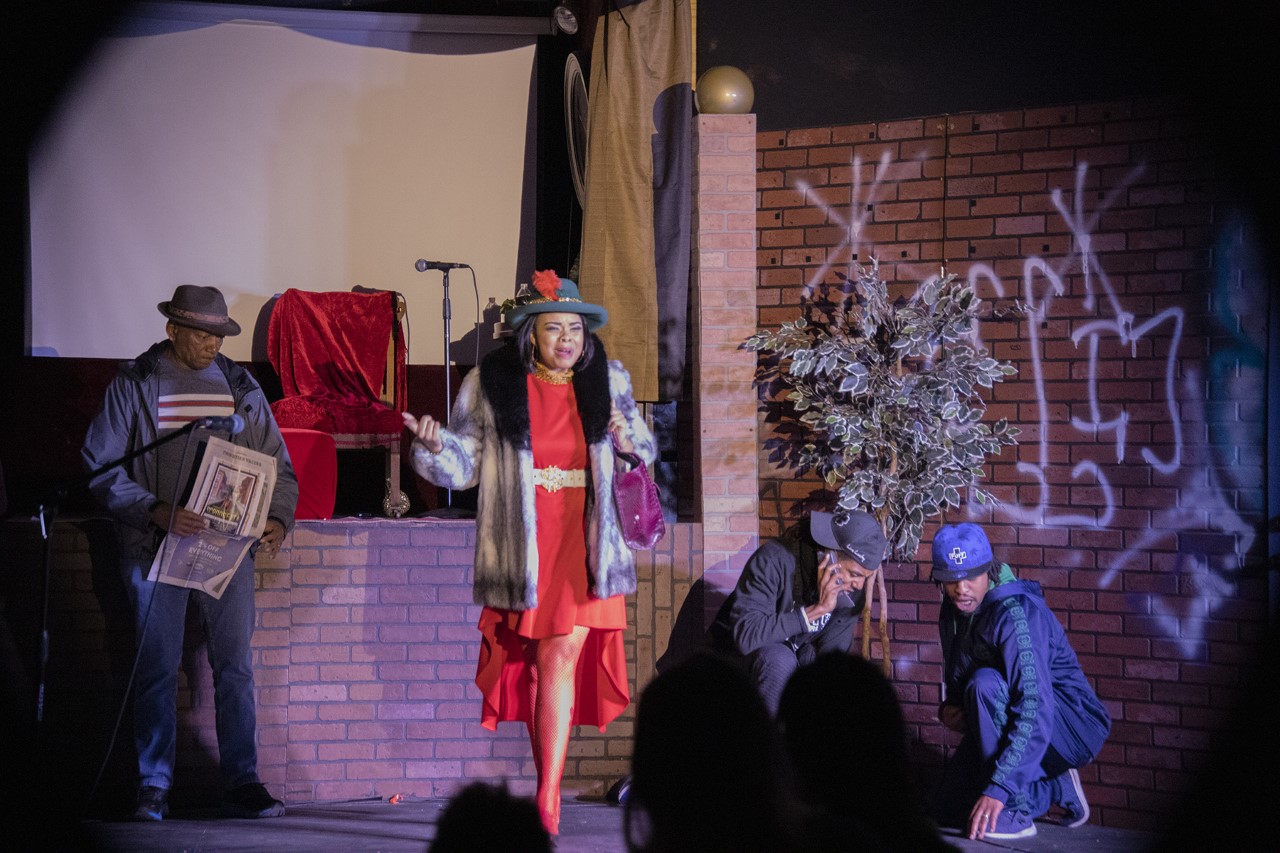 We are now accepting applications for youth and adults
Your donation helps to impact the lives of our youth today! Also supports our mission and goals .
THANK YOU FOR YOUR GENEROSITY!
Richfield Public Schools
July 2 at 12:46 PM
Students in our summer programs had a special experience this week as local Richfield author and resident Dr. Joyce Marrie, along with a group of adults from the Richfield Public Schools Community Education "Beyond the Book" course, performed a reading of one of her books! This intergenerational opportunity was possible thanks to a grant from the Metropolitan Regional Arts Council. Both the students and our fantastic performers enjoyed the experience and we hope to be able to offer more intergenerational opportunities for the Richfield community in the coming year!