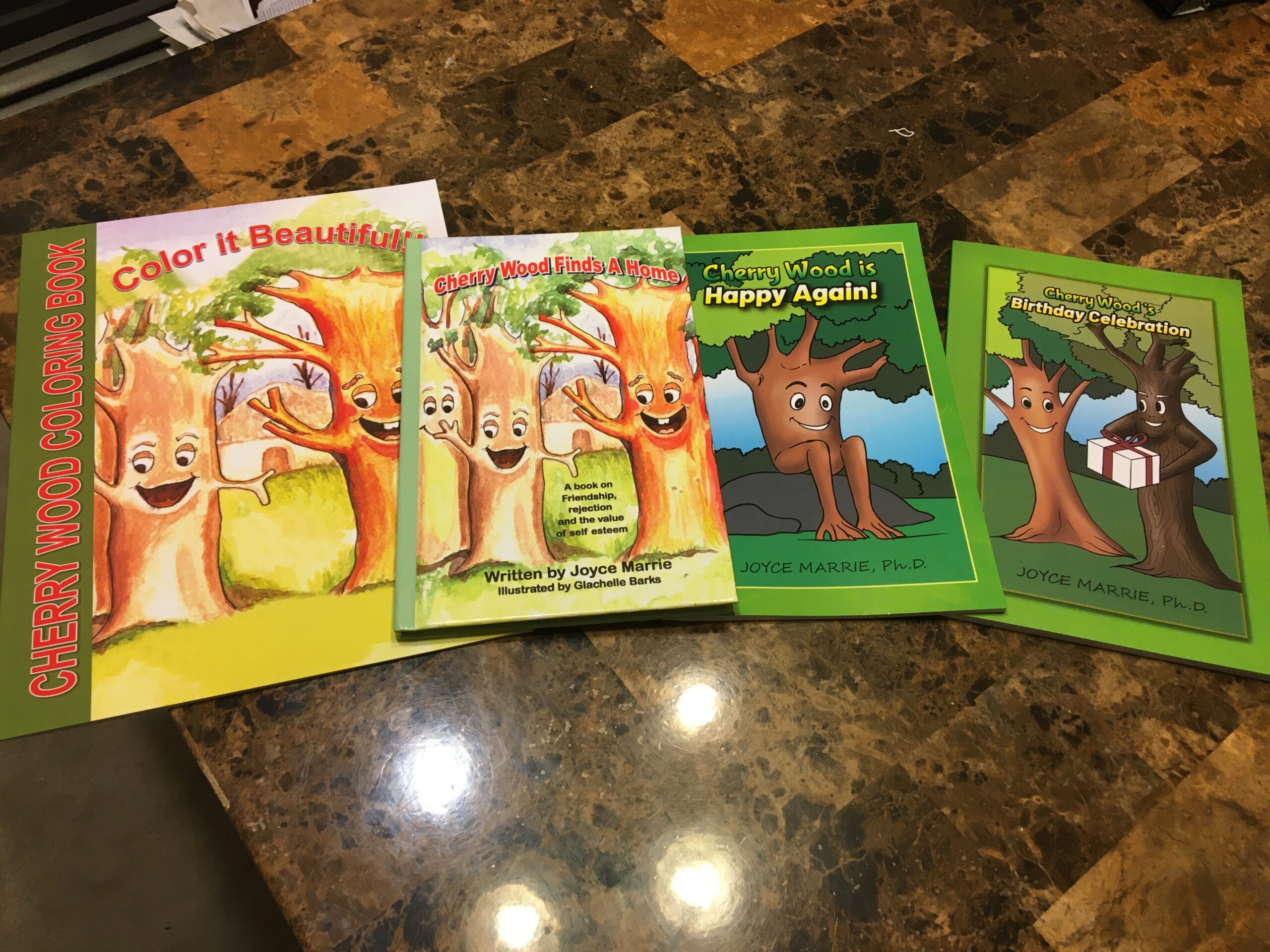 CHERRY WOOD FINDS A HOME CHILDREN'S STORY BOOKS
A bullying prevention tool that focuses on friendship, rejection and the value of self-esteem and making positive choices. For ages 5 to 8 – Children who are experiencing being bullied and rejected, which many times goes unnoticed.
We use these book as a tool to discuss with children, build self-esteem and healthy friendships.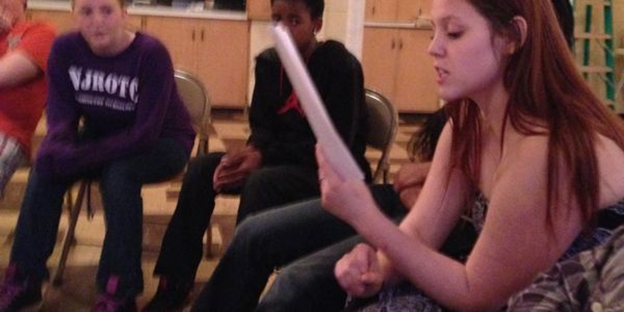 Do you have a talent, sing, dance, play a musical instrument and would like to gain exposure, for our upcoming productions?
We are now accepting applications for youth and adults
Your donation helps to impact the lives of our youth today! Also supports our mission and goals .
THANK YOU FOR YOUR GENEROSITY!